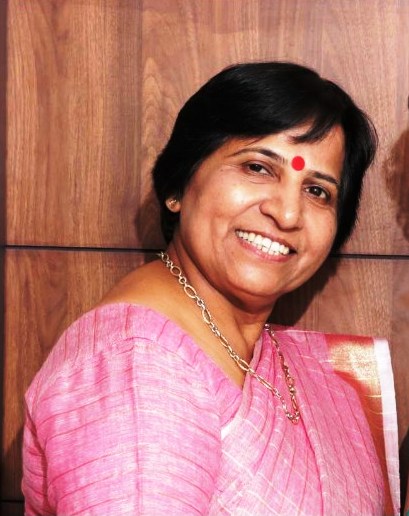 Managing Director's Message
Education has the power to transform lives.
It is only through a good education can we truly understand the world around us and find our place in it. I have seen the transformative power of education in my own life and in the lives of my children. A good education is something that stays with you forever and is something no one or no circumstance can take away from you, it is the best investment you will ever make in your lives and careers and it prepares the foundation of all future success in your lives.
It is my desire to make your time here at JCDV an extremely productive and rewarding experience and it will be my constant endeavour to provide you with all the resources and tools required for a solid education. I realize that since its inception JCDV has come a long way but more significantly I also understand that we still have a long road ahead of us if we are going to succeed in our mission to make JCDV an island of excellence for professional higher education in India.
I want all JCDV students to succeed once they leave these university gates and to be able to compete with the best and brightest graduates of our country. While there is no substitute for hard work I also want to ensure JCDV becomes a center of creativity, of enjoyable learning, of intellectual energy and, last but not least, of fun. I hope you all enjoy your time here and work hard to acquire all the skills you need to take on the world.
Finally, I want all students and faculty to know that my door will always be open to you should you need my counsel on any matter concerning your education here at JCDV.
With best regards,
Dr. Shamim Sharma
Managing Director, JCDV Sirsa