Call Us Now
JCDV the most Preferred Destination among students!
01666-238101

Office Timing
Monday – Saturday
9 AM - 5 PM
All Holidays
Open for Admissions
College & Institutions
Jan Nayak Ch. Devi Lal Vidyapeeth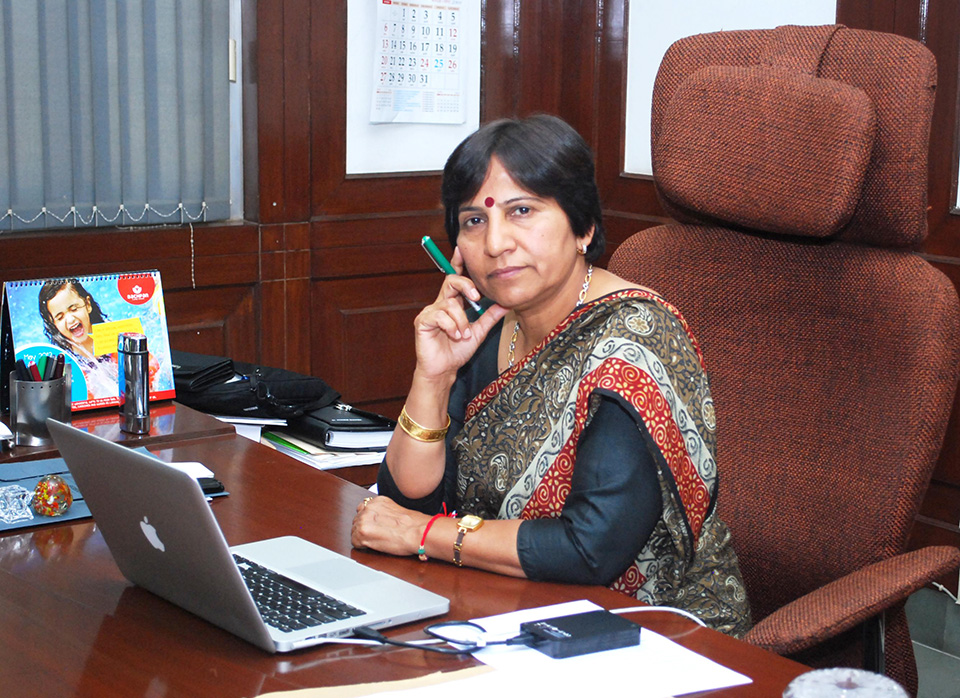 Managing Director, JCDV Sirsa
Education

has

the

Power


to Transform Lives
The Jan Nayak Chaudhary Devi Lal Vidyapeeth (JCDV), a pioneer institute of education from primary education to professional courses in the field of science, engineering, education, medical and management, has carved a niche as one of the best groups of educational institutions in the country.
The Vidyapeeth aims at providing quality education to the younger generation in various disciplines of academics with a unique right approach where they can make careers and emerge as good citizens of the Nation. It has a peculiar combination of academic disciplines imbibing the holistic approach for the youth to grow in their respective areas of interest and expertise under a single umbrella of JCDV. At present, JCDV has diverse colleges providing degree level education in engineering, pharmacy, dental science, physiotherapy and teacher's education. The business management, pharmacy, education, engineering has its post-graduate level degree. In its attempt to 360 degree sync in education field JCDV runs English medium Schools also. It aims to instill among students an inquisitive aptitude, a competitive spirit and edge, develop technical acumen, personal skill, and an instinct necessary for a citizen of India vis-à-vis enhancement in their employment potential.
Read More
Don't hesitate to contact us, we will be happy to hear from you.