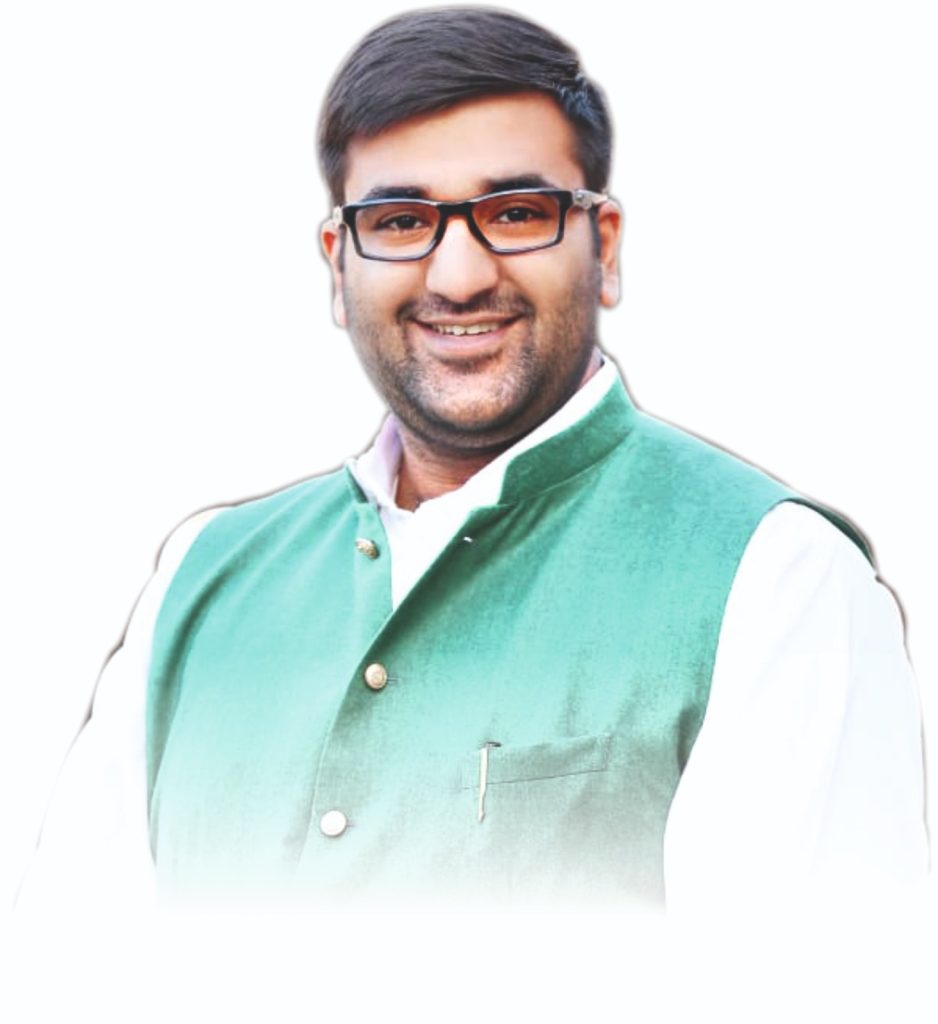 Message from Chairman, JCDV
With the eternal blessings of our reverent legend Jan Nayak Chaudhary Devi Lal, JCD Vidyapeeth has been a leader in the education sector by providing unique opportunities through an integrated learning process in a novel pedagogic framework.
Our forte lies in nurturing the holistic development of students through various sports, cultural, academic, and social activities. JCD Vidyapeeth strives hard to transform a community of lifelong learners that demonstrates the skills, wisdom, strong integrity, and societal values required to be a good human being.
As a chairman, I am glad to acknowledge that JCD Vidyapeeth has created footprints in Haryana and adjoining states. I assure you that we are intensifying our focus on talent and technology and believe in fostering a culture that reinforces outstanding performance with world—class facilities.
With the institute's rapid adaptation to fast-emerging business realities, JCD Vidyapeeth is revolutionising itself with cutting-edge research and globally competitive professionals. With this, I am elated to invite you to explore our fascinating campus committed to quality education coupled with moral values and ethos.
"Education breeds confidence, confidence breeds success"
Arjun Singh Chautala
Chairman