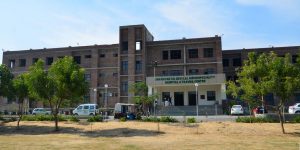 JCD Super Specialty Hospital & Trauma Center
The modern state of the art 110 bedded super specialty hospital offers affordable and comprehensive healthcare services/facilities to the patients under one roof. The hospital is dedicated to be the best in patient care and service – from the pursuit of this aim, stems the passion to excel. Our strength comes from our eminent panel of medical professionals, some of whom are leaders in their respective fields along with the highest level of diagnostic services and the latest equipment. We are dedicated to be your hospital of choice, providing the highest quality healthcare services with a caring human touch.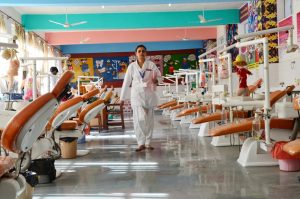 JCD Dental Hospital
Often a healthy body makes a healthy mind. To ensure student well-being, facilities exist for on-campus medical attention. Free medical care is provided to all students and staff at any point of emergency. A van is available 24 hours a day for emergency purposes. There is an equipped medical unit with the facility of a visiting doctor in the institute. A similar service of a consultant doctor would be provided in the hostels too. in case of any emergency, medical assistance like Doctors; Ambulance can be availed of from JCD Super Specialty Hospital & Trauma Center.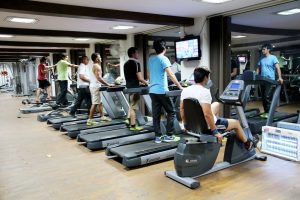 Health & Fitness Club
Students can take membership at One Life Fitness Center which is located just a few minutes' walk away from campus. This includes a fully equipped gym, Spa, an Olympic-size swimming pool and full schedule of fitness classes.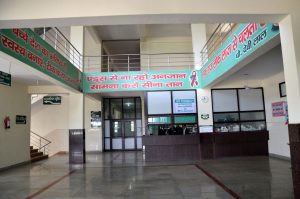 Chemist Shop
Within the campus of JCD Vidyapeeth, keeping medical facilities for everyone in mind, JCD chemist shop is fully devoted in the service of students & the people of the area 24 hours. Almost all emergency & general medicines are available here along with other medical tools & equipment
Water Resources
The campus has 24 hours fresh running water supply through aqua fresh. A storage tank is also provided should the supply cease due to unforeseen circumstances.
Clean drinking water is available all across the campus and the hostel. Water coolers are installed at convenient locations.