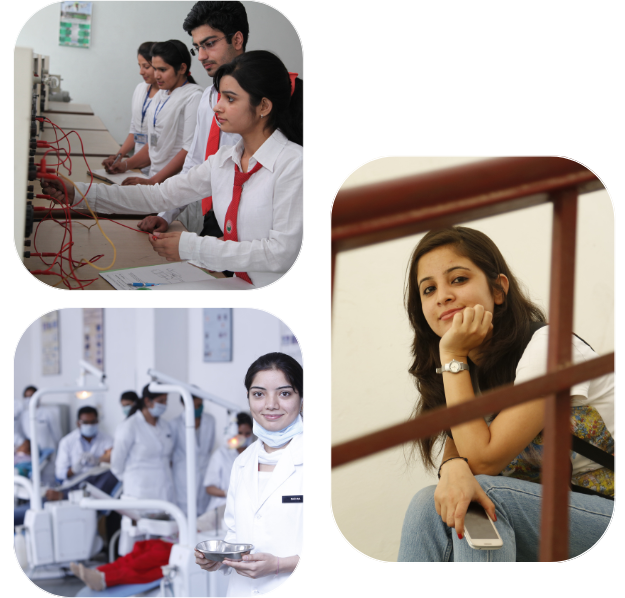 A Few Words About JCD Vidyapeeth
Jan Nayak Ch. Devi Lal Vidyapeeth (JCDV) established in the year 2002 under the aegis of Ch. Devi Lai Memorial Trust, JCD Vidyapeeth, Sirsa is emerging rapidly as a Centre of Excellence for learning and innovation, driven by sensitivity to social requirements and State-of-Art Technology.
The Vidyapeeth. offers quality research and training to suit the ever-changing needs of the industry and society..
Hostel Facilities

The Vidyapeeth has separate hostels to accommodate Boys and Girls.

Health Facilities

JCDV has its own Specialty Hospital and Trauma Centre.

Best Features @JCDV
The Vidyapeeth offers quality education to students in its hi-tech campus, spread over 180 acres of land.
Auditorium

Experience Grandeur: Discover the State-of-the-Art Auditorium Facility at JCDV.

Cafeteria & Canteens

JCD Vidyapeeth has the facility of a spacious and clean canteen that caters to the taste of all students. The canteen is provided with modern furniture and electrical automatic cooking and storing facilities

Sports

JCD Vidyapeeth is one of the only institute which having the National Cricket Academy amongst the all colleges/universities in India.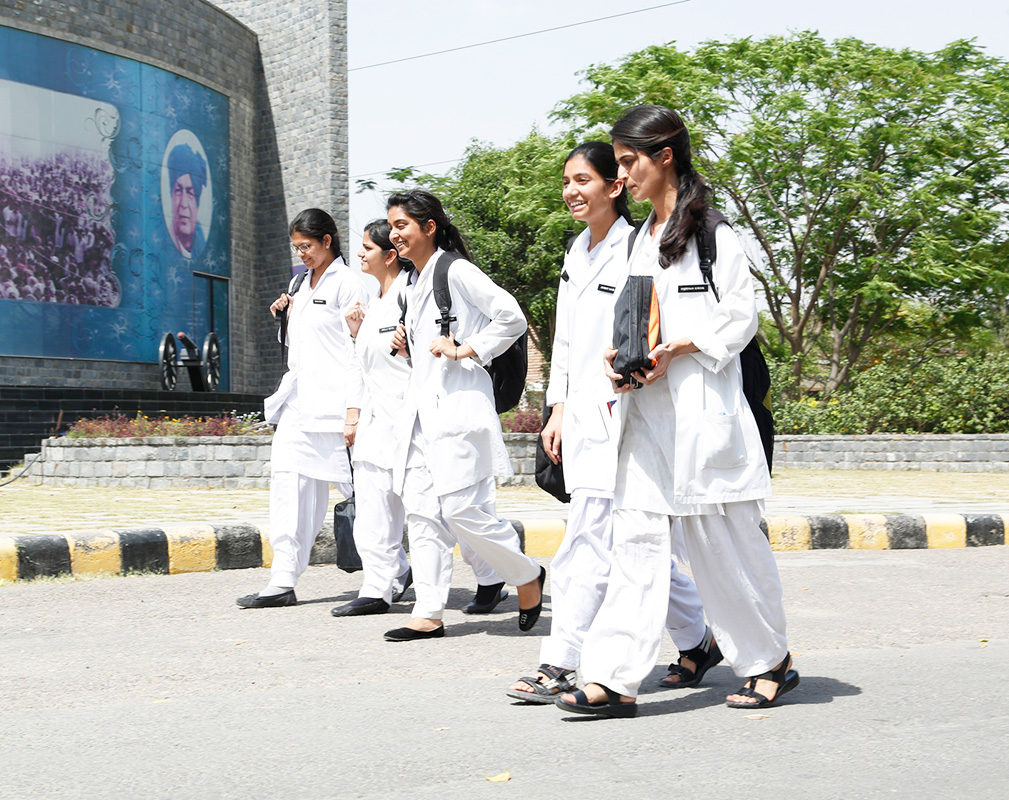 Scholarship Programs
5+ Scholarship Schemes are available at Jan Nayak Ch. Devi Lal Vidyapeeth. These includes scholarships from Center Government, State Government, JCDV and other Institutes.
Admission Counselling Cell
JCD Vidyapeeth has established a counseling cell in the administrative building of the Vidyapeeth for the students taking admission in UG and PG courses.
Experts from various colleges of JCD Vidyapeeth are available in this counseling cell from 9.00 am to 5.00 pm where students can get free advice regarding their admission, course selection and process their registration and admission.
PLACEMENT RECORD SPEAKS FOR ITSELF